The J. Wright Home Design team works hard to stay on top of today's hottest design and color trends. Whether you're in the market for a rustic farmhouse, vintage trends, or a sleek, modern aesthetic, we are here to ensure your home is a direct reflection of your taste and style.
As unique and contemporary style trends remain at the forefront of the minds of homeowners and designers alike, curve and arches are taking over the home design world. Popular European designs heavily influence a new category of home design shapes, curves and arches that easily elevate a space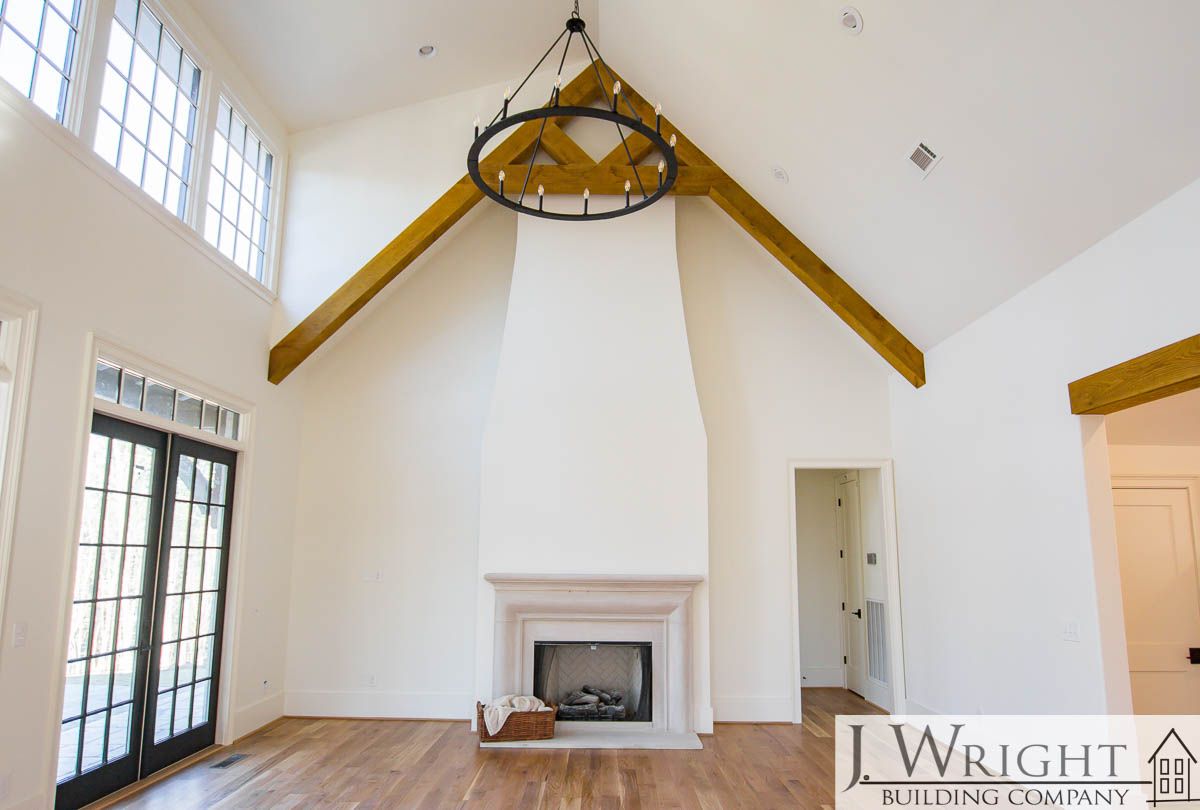 A Whole New Perspective
Perhaps the most essential element to any room, windows are an opportunity to bathe an area in natural light and show off the home's surrounding scenery. Adding arcrthies and curves to your home's window installations is an easy way to incorporate this trend.
You can add a whimsical touch to your space with a circular window overlooking the front yard, or let your modern style flow with multiple arching installations. The rejuvenation of this trend allows past and modern trends to incorporate seamlessly.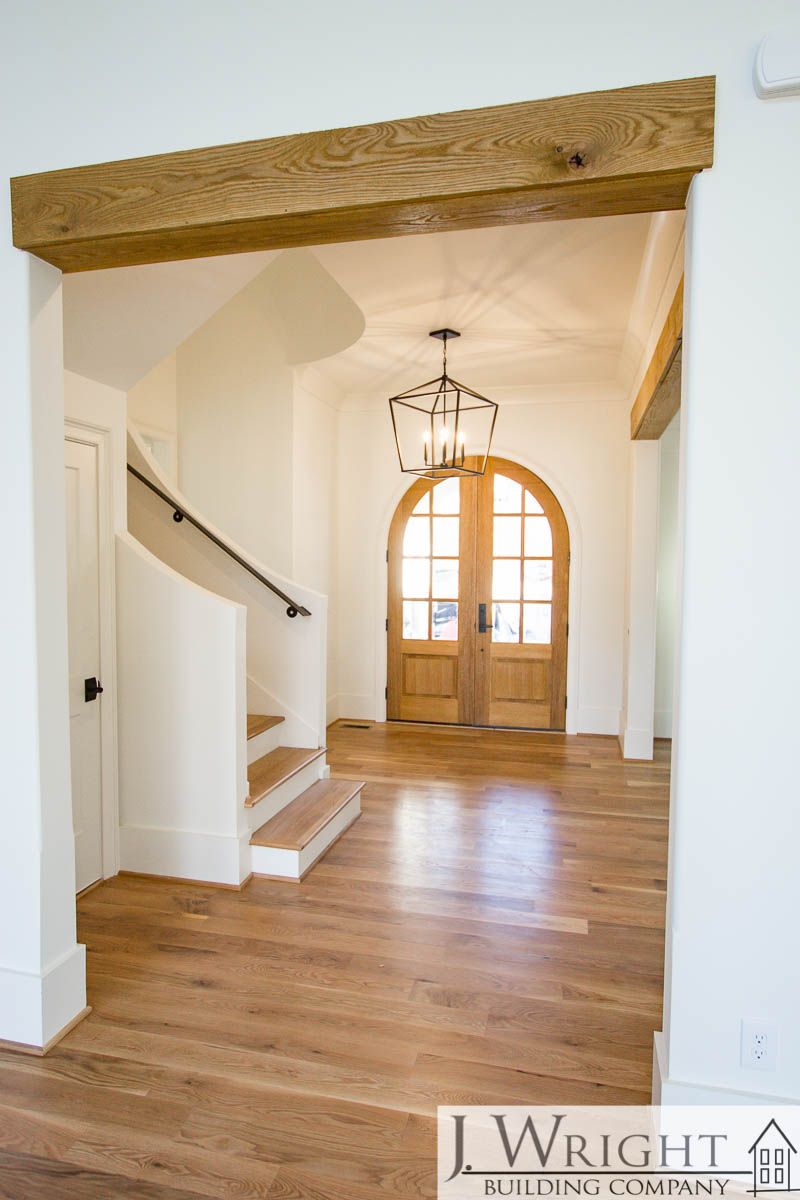 Make an Entrance
The first thing anyone sees before entering a room is the doorway! Show some love to an often overlooked aspect of any room and apply this flexible architectural trend to the entrances throughout the home.
An entry that provides a beautiful blend of contemporary and classic remains popular among homeowners and designers thanks to its shape reminiscent of a sunrise. The choices are endless: keyhole, segmental, three-centered and so much more. Use this as an opportunity to mix elements such as wood and metal to give your home a fresh take!
Stylish Storage
While styles come and go, storage will always be a homeowner's best friend! Arches and curves are booming within the storage sector thanks to their ability to introduce additional storage opportunities without sacrificing space.
Recessed wall niches are a popular design element now, able to show off art collections and books in a more stylish and reimagined way. You can also use this as an opportunity to add a pop of color and texture!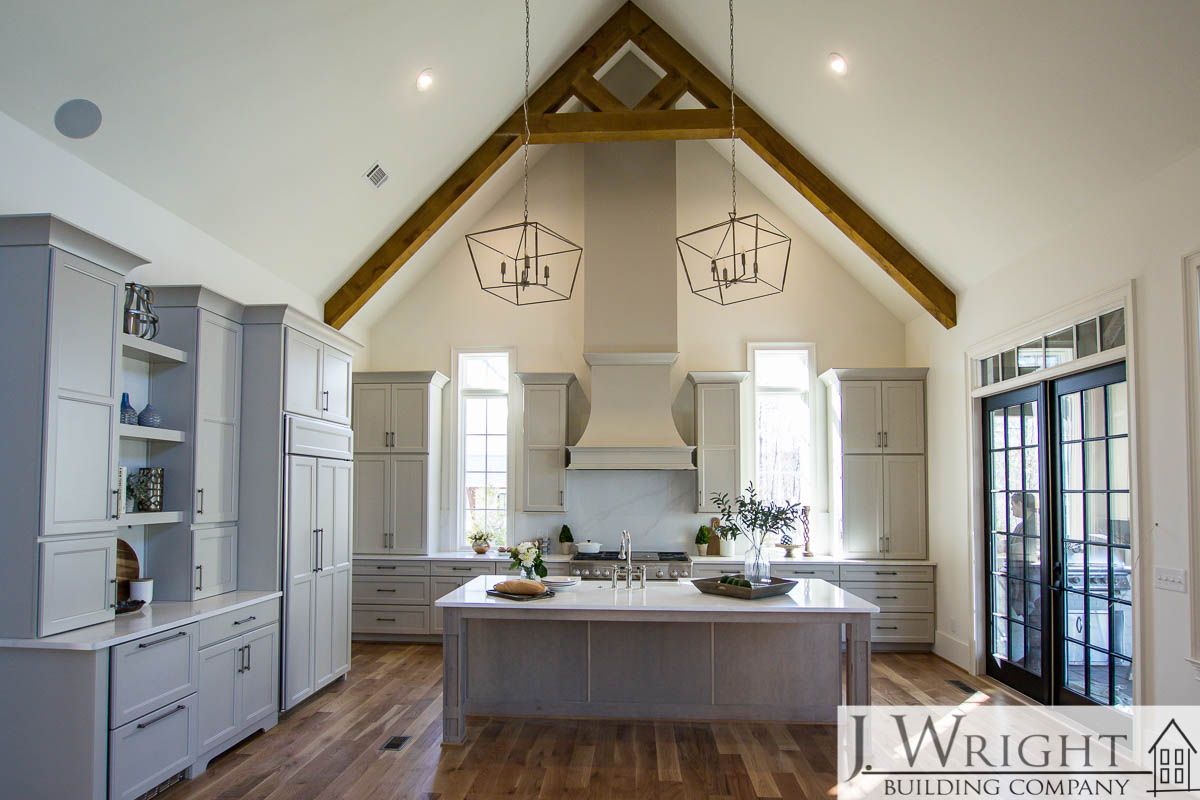 Soften Your Kitchen Space
The kitchen is perfect for introducing soft corners and curved edges in a space traditionally oversaturated with sharp angles and harsh outlines. Add an arched doorway to your kitchen or request an oval-shaped kitchen island and curved countertops to optimize and elevate your space to the next level. These elements introduce a vintage flair to your room and are easily applied to any theme.
Curves and arches provide a softer visual and significantly reduce the chances of bumping into sharp corners and edges while efficiently directing traffic flow, thanks to a lack of angles to navigate.
The Ceiling's the Limit
This trend does not stop in doorways and kitchens. Made famous by Mediterranean and Neo-Colonial homes, vaulted or arched ceilings provide additional height and the feeling of spaciousness to a home. No matter the style or theme, introducing expansiveness into your new construction home is a decision you will thank yourself for later.
Discover more custom design inspiration by visiting our virtual gallery. For more information on building a custom home with J. Wright Building Company, visit our Contact page.