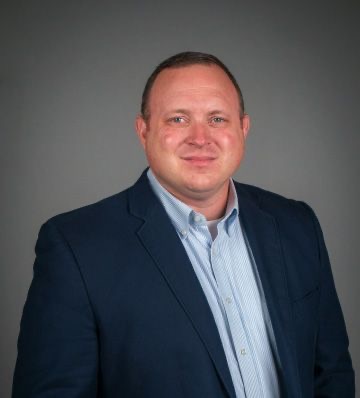 Jeremy Wright
President and Certified Professional
Building Designer

Founder and President, Jeremy Wright has twenty-four years of building design experience. Wright began designing homes as a child and was commissioned to design his first custom home at age thirteen. He earned a degree in Building Science and studied architectural drafting and was mentored early in his career by other AIBD Builder Designers and builders, where he developed his wealth of knowledge. Over his career he has designed thousands of single-family homes for builders and individuals throughout the South, with extensive experience in designing and understanding structural elements of a building.

Mr. Wright is very involved in the design and building industry. He currently serves as the Chair of the Construction Research and Technology Committee for the National Association of Home Builders (NAHB). He also serves on the Construction Codes and Standards Committee and the Building Codes Sub-Committee for NAHB. He has served as a representative for the International Code Council for Code Action Hearings, chairs the Affordable Homes and Home Innovations for the Home Builders Association of Alabama (HBAA), is a governor appointee to the Alabama Historic Ironworks Commission and chair of the Jefferson County Alabama Planning and Zoning Commission.

Throughout his career his plans have been featured in Southern Living magazine. He designed the 2016 Southern Living Showcase Home, the Greater Birmingham Association of Home Builders Ideal home, and numerous homes featured in Parade of Homes and other Home Shows.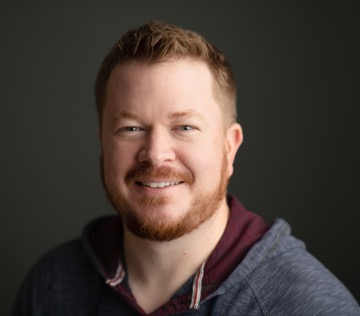 Eric Watts
CAD Designer