Initial Design Consultation
Our process starts with an initial design meeting with our clients. In this session we look at the home in its entirety, moving through each space to gain understanding of their purpose and style.
We establish goals in style, size, timing, budget, and how to best utilize and place the home within its natural surroundings.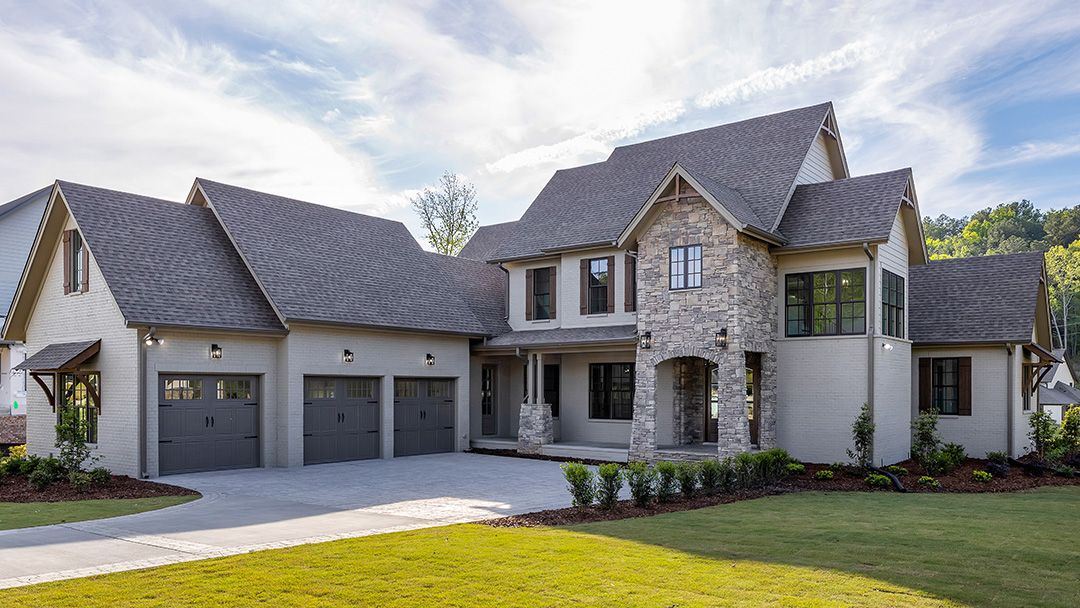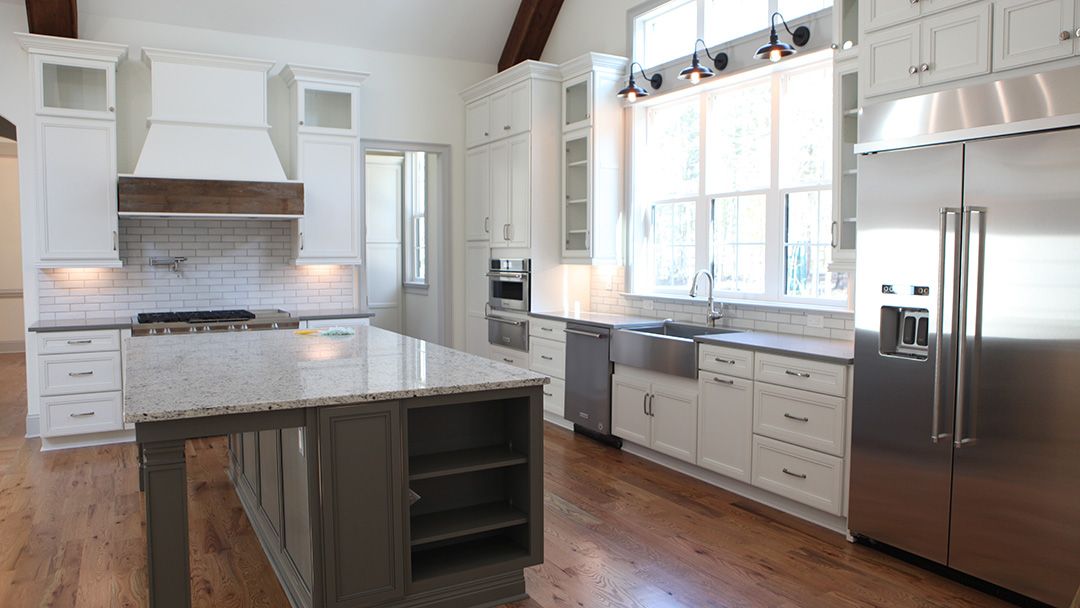 From Goals to Proposal
Once goals are defined, J. Wright Home Design will submit a proposal outlining the scope of work for the project. The proposal outlines the responsibilities of the designer, fees, and time frame.
Upon agreement, a formal Design Agreement will be entered.
Design Development
The design process begins once a retainer has been submitted. Then the preliminary design concept phase, design development, and then final construction drawings.
Other services may include specifications, budget estimates, materials list, interior design, and art work.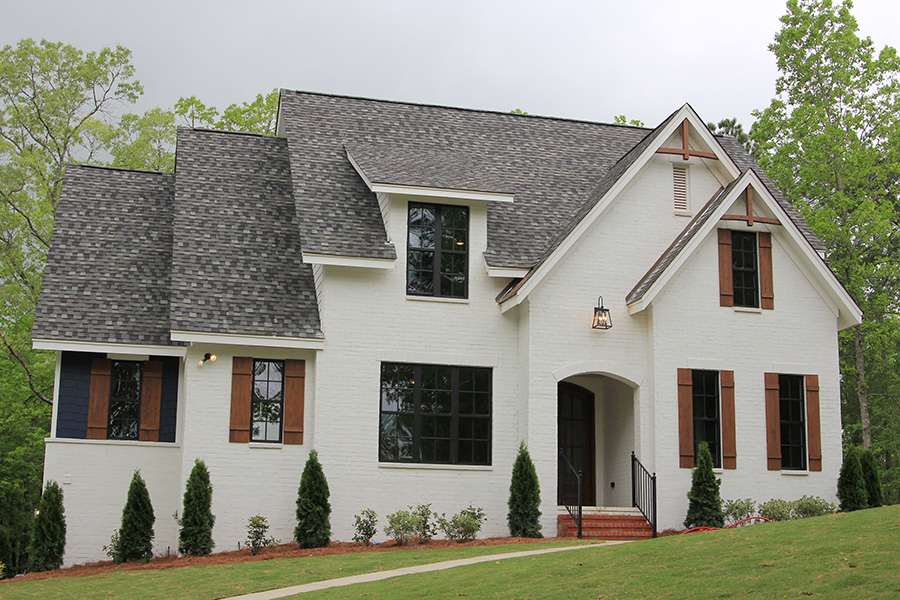 The experience and expertise of Jeremy and his people allowed us to make choices and decisions in the building process. They were knowledgeable and patient with us, and spent much time with us as we worked on our plan and through the building period.
Jeremy was honest, straightforward, professional and patient...it instantly felt like home. We made some great memories in that home.