Delivering thoughtfully curated plans to customers throughout the United States, J. Wright Home Design thrives on delivering dream homes with stunning, eye-catching elements. A fantastic way to add a subtle flair to any space, hardwood floor patterns quickly transform a home from drab to fab! From traditional and historical construction to modern pops of color, the J. Wright Home team compiled a list of trending hardwood designs for your custom home.
Mixed-Width Planks
A great way to introduce contrast to a home, mixed-width planks are popular additions to homes following a rustic theme. On top of adding texture and unique designs to a room, varied plank widths and lengths seamlessly expand spaces, perfect for smaller areas of the home.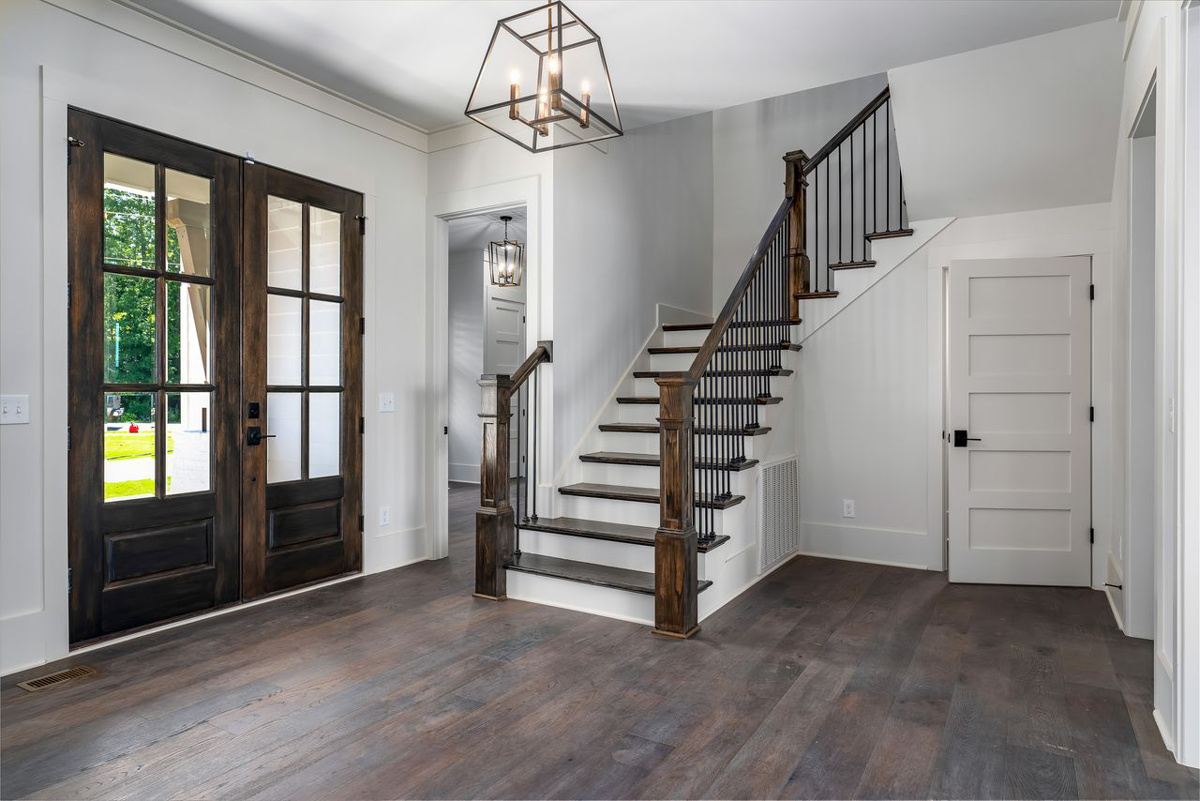 Distressed & Reclaimed Flooring
In recent years, distressed and reclaimed flooring experienced a comeback as an easy way to add character to a home while promoting sustainability. The flooring choice can also be a cost-effective addition to your home's design and is available in various styles!
Herringbone Patterns
Patterns are a traditional choice for homeowners searching for unique ways to elevate their hardwood options. Herringbone is a tried and trusted pattern that can easily enhance a home and add movement to the space. Your home will shine with this hardwood flooring selection!
Limed Floors
Ideal for homes by the water or fans of the laid-back beachy look, limed wood floors are a great way to introduce a natural look into the house. The soft-toned bleach effect provides a neutral base to coastal spaces, allowing homeowners and designers to continue the relaxed theme or introduce dramatic pops of color.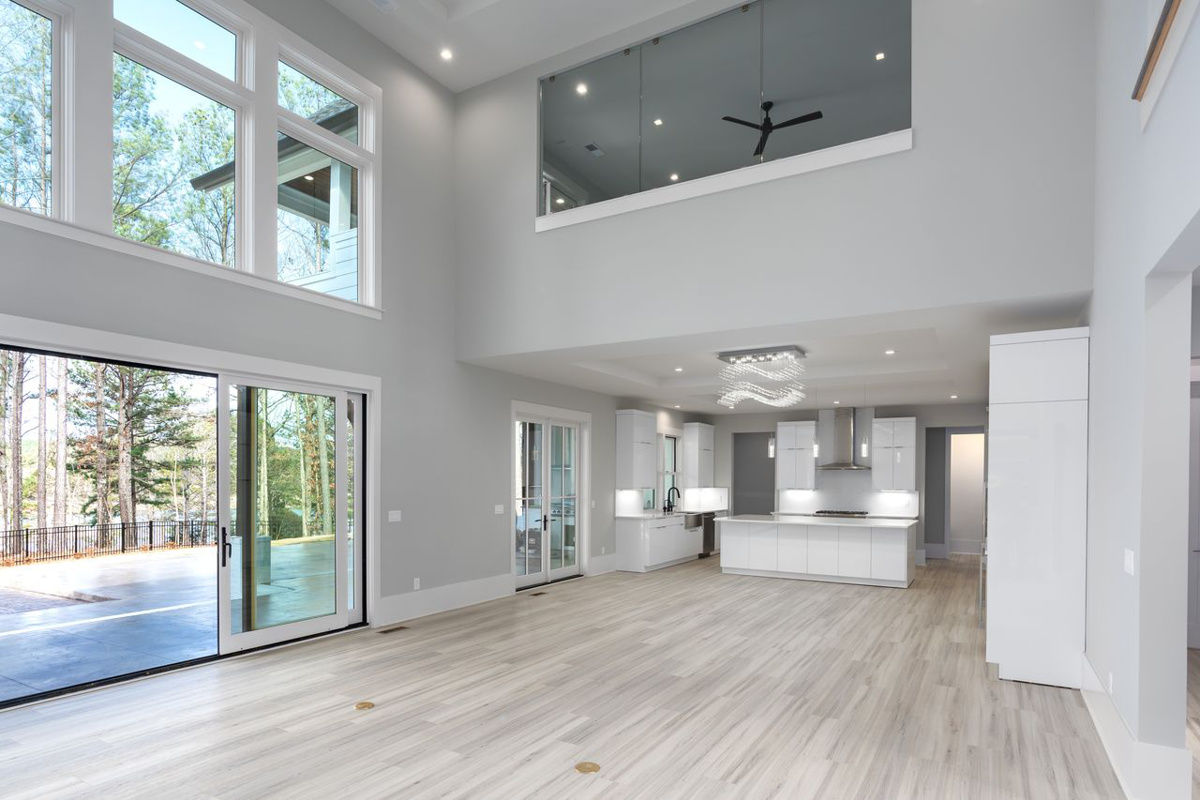 Diamond Patterns
Diamond pattern hardwood floors are another tried-and-true way to mix up traditional hardwood floors. This pattern is a throwback to vintage homes that will spice up more traditional or minimalist-style houses.
Parquet Tiles
Another retro selection for your custom home, parquet hardwood floor tiles utilize a remarkable geometric design that adds a muted sense of elegance to any room - the vintage appeal pairs perfectly with antique finishes and inspiration.
Incorporate these stunning hardwood floor selections in your J. Wright Home Design project by visiting our House Plans page today to select a plan to get started. Visit the Blog to follow along on social media for more design inspiration. Visit the Contact Page to take the first steps towards unlocking your custom home today.