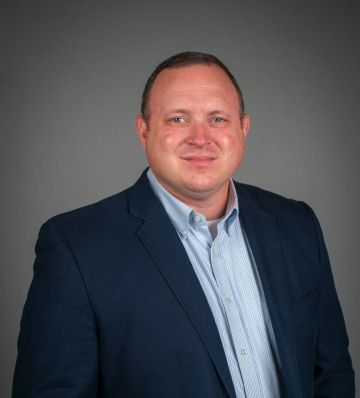 With extensive experience in designing and building custom homes in Alabama, Jeremy Wright is proud to now offer his expertly designed home plans to customers everywhere through J. Wright Home Design! Wright has nearly 15 years of experience designing and building homes in Alabama, and he spent many of those years also designing custom home plans for clients through J. Wright Building Company. Plans were custom-designed for individual clients through the building company, so when people saw a plan they loved online and requested to buy it, the answer was always 'no.' But with the creation of J. Wright Home Design, many of those original home designs are available to customers all over the country who want a signature J. Wright home of their own! 
As designers of fine artisan custom homes, the J. Wright team takes pride in our work every step of the way. We focus on creating thoughtful places and environments where people live and make memories together. And, by working closely with our clients and always striving to understand their needs and personas, we create beautiful and inspired home plans. From the plan that made us go viral on Pinterest to our original farmhouse masterpiece, our home plans feature the most popular layout options and home features that today's discerning home buyers are searching for. As an add-on service, our experienced J. Wright team can modify any of the for-sale plans to meet your specific requirements.
Known for creating incredible farmhouse-style and traditional Southern homes, Wright is also a proud member of the Southern Living Custom Builder Program. We have designed multiple home plans that are available for purchase on the Southern Living House Plans website, in addition to the multitude of plans available for purchase here. In fact, the Altadena Park plan and the Dog Trot were the original plans we designed for the Southern Living Custom Builder program!
In addition to being part of the prestigious Southern Living program, Jeremy Wright and team have also won numerous awards. Wright was named Builder of the Year by the Greater Birmingham Association of Home Builders in 2011, he earned the 2014 Presidents Award from the Home Builders Association of Alabama, and was named the Alabama Home Builder of the Year in 2016. He also served as President of the GBAHB, he is a State Director for the HBAA, and he serves in a Governor's Appointment position to the Alabama Historic Ironworks Commission. Finally, Jeremy is a member of the Jefferson County Planning and Zoning Commission, and he is involved in multiple capacities with the National Association of Home Builders.
To learn more about our J. Wright Home Design plans, contact us online or call us at the toll-free number below.